BST's newly revised Competency Based Doctor of Ministry (DMin) program puts the student in the driver's seat. Doctoral students, working with expert faculty mentors, will customize their programs to gain credit for life experience while developing a variety of pedagogical methods to achieve mastery of core required competencies. Through BST's DMin program students will have access to the rich academic resources of the Graduate Theological Union and UC Berkeley.
Each student in the newly revised Competency Based Doctor of Ministry program will journey alongside a thematic cohort with several DMin students and mentors.
From Anyplace At Any Time
A student's mentor team can be geographically centered or spread across the globe. The remote realities of the new normal in our world create numerous possibilities.
Culturally Responsive Themes
Each student will select one of the several themes to emphasize and build his/her mentor team accordingly.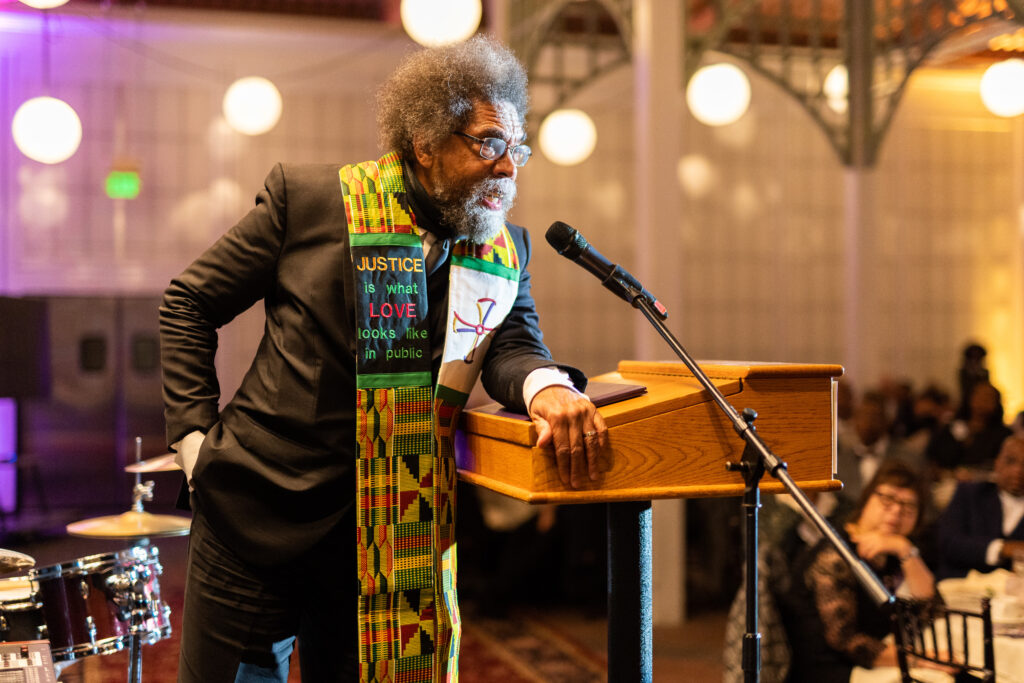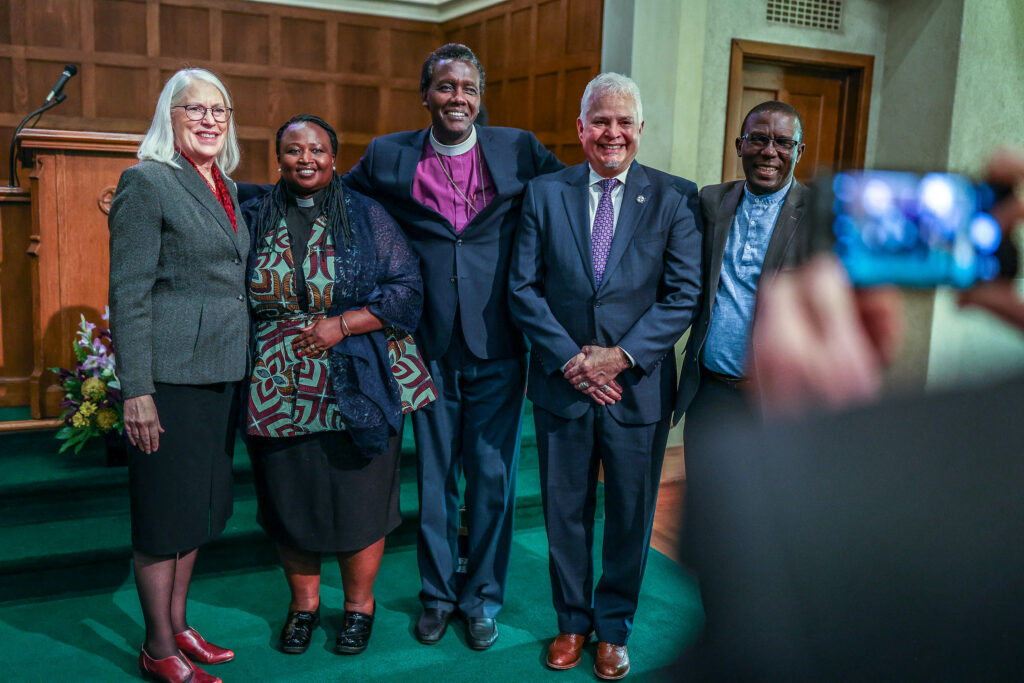 Students will be required to demonstrate achievement of learning outcomes through a variety of assigned tasks that have been customized to their experience and ministry context.
These thematic categories address some of the most significant social and cultural shifts experienced by congregations and other faith-based organizations in our world today. Each theme is supported by a team of faculty mentors.
Racism/Prison Renewal/Reparations
This theme will address the following topics of concern to historically Black and Latino congregations: racism, reparations, police violence, prison, returning citizens, recidivism, ICE detention, and deportation.
Dr. Aidsand Wright-Riggins
Our congregations are concerned about and relate to nearly every social justice issue raised today. We work with select congregations for whom the tradition of preaching is vital for educating and motivating for social justice.
Dr. Jacqueline Thompson, Dr. Sangyil Park
Creation Care/Greening the Church
BST partners with Green the Church, a national environmental advocacy ministry, to engage churches and other communities on one of the most critical issues of our time: the survival of the planet. Spiritual, biblical, and moral grounding on matters of the environment, food security, and the care of creation are key to the spiritual renewal of the next generation.
Dr. Ambrose Carroll, Dr. James Brenneman
Pastoral Care/Spiritual Formation
(Korean Language)
In our work with the Korean community we have become aware of the heightened interest in Pastoral Care, Spirituality, and Spiritual Formation. We will address this thematic emphasis in the Korean language.
Dr. Daesop Yi, Dr. Sangyil Park
Pastoral Care for Immigrant Churches
Immigrant populations and churches are growing in the US.  This cohort will train immigrant pastors and active lay leaders in creating sustainable ministries for immigrant congregations.
Dr. Marie Onwubuariri, Dr. LeAnn Snow Flesher
Pastoral Care/Spiritual Formation
(English Language)
Gain Credit for CPE Training toward the completion of a DMin degree; Develop spiritual formation programs for your faith community.
Dr. Rick Mixon
Students enrolled in this theme will be equipped to engage in robust interdisciplinary and intersectional analysis of issues facing communities of faith as they are shaped by gender, class, race, and other social forces.
Dr. Valerie Miles-Tribble
Ministerial Training for Latinx Churches
(Spanish Language)
Leaders of the Latino churches in the Bay Area are theologically untrained and the congregants, many of them immigrants, have low levels of education. In addition to our BA-Equivalency program in Spanish, we help congregations to thrive in ministerial and congregation-wide education, also in Spanish.
Dr. Pedro Pablo Morataya, Dr. LeAnn Snow Flesher
Two five-day core intensives—orientation & updates on Bible and Theology
Small cohort-based thematic mentor sessions
One five-day intensive on "Writing the Dissertation"
Small cohort-based writing workshops
Fine tuning the dissertation (cohort mentor meetings as needed)
Oral Defense
Graduation
Master of Divinity or equivalent from accredited seminary or university
Competency-Based Education
Competency-based education provides opportunity for individuals to move at their own pace, and also quickly through portions of the academic programs for which they already have considerable background and experience.
Especially attractive to bi-vocational ministers and lay leaders
Use a variety of means for evidencing competency in designated areas
Opportunity for students to save time and money
Form meaningful relationships with mentors that contribute to skill development and ministerial formation
One of the Most Interculturally Diverse Seminaries in the Country
Since our founding 150 years ago, the core values of soul freedom, service leadership, social justice, public witness, religious liberty, and the centrality of the Word (written and spoken) still guide and sustain BST to this day. These Jesus-centered values, rooted in our inclusive inter-cultural heritage, have made BST an attractive school for students of many faith and denominational affiliations.
Here you will truly enter a spiritual "world-house" of teaching and learning, with a world-class faculty and students from every habitable continent on earth.